Invest safely in SMEs through this innovative online financing platform
With SmartFunding, investors can lend money to various SMEs and enjoy double-digit returns.
Retail investing surged in popularity during the pandemic, driven mostly by young investors eager to diversify their income streams. At the same time, many small and medium enterprises (SMEs) faced financing challenges as banks have largely tightened their lending standards and loan terms.
To help businesses close this funding gap, SmartFunding started providing a licensed online financing platform that connects SMEs with various investors. Through SmartFunding, SMEs can seek up to $200,000 in loans, whilst investors can join and invest as low as $100 and enjoy returns of up to 24% per year.
SmartFunding is primarily owned by Fatfish Group Ltd (ASX:FFG) and is an existing investee company of FFG's Sweden-listed subsidiary, Abelco. Fatfish is a publicly-traded tech venture builder firm that started out as a Singapore government-partnered incubator in its early days and has since expanded quickly to Australia, Southeast Asia, and Europe. It has a varied portfolio of businesses and has consistently brought them to successful IPOs and exits.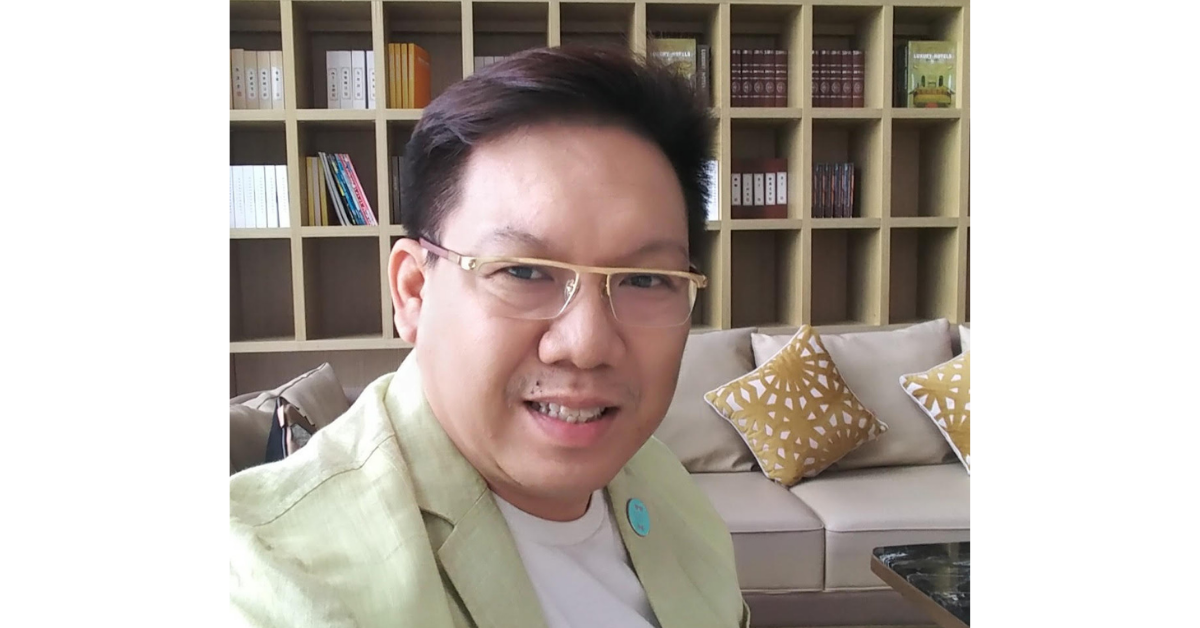 SmartFunding CEO Victor Chow explained: "SmartFunding is a Capital Market Services license holder, whose license was granted by the Monetary Authority of Singapore to conduct the regulated activity of dealing in securities and investment advisory."
"Investors on our platform can earn attractive returns whilst supporting local SMEs that they truly care about. Through SmartFunding's platform, both SMEs, or borrowers, and investors engage in a win-win relationship," he said. "The platform is fully online, safe, and easy-to-use with a substantially quicker turnaround time than traditional lending."
SME-friendly platform
The SmartFunding platform leverages technology to provide a flexible cost structure for SMEs. The platform quickly scrutinises many variables to determine the creditworthiness of an SME, allowing borrowers to get transparent, cost-effective loans within just a few days.
SmartFunding currently offers two financing options for SMEs: term financing and its unique Buy Now, Pay Later scheme. Under the term financing option, SMEs can get quick short-term loans ranging from 12 to 24 months to provide financing for working capital. Meanwhile, the Buy Now, Pay Later scheme is a procurement financing solution that allows SMEs to finance the purchase of goods and services, with zero upfront payment. Payments will instead be made in installments over a period of six to nine months.
"To date, our non-performing loans (NPL) ratio stands at 0%, which we dare say is amongst the best compared to other online financing platforms," Chow noted.
With its flexible financing options, SmartFunding has worked with SMEs across a range of different industries. For instance, it has recently provided a critical funding lifeline for a sports goods distributor in Singapore. After the company has established its wholesale supplying service, it is now trying to strengthen its solid e-commerce presence through its official website and other online platforms. Currently, the distributor's revenue soared by 167.09% from $300,686 to $803,113.
SmartFunding's clients are not limited to Singaporean SMEs. It has also worked with SMEs in Malaysia and has plans of expanding further into Southeast Asia. To date, its clients include a Malaysian architectural contractor that provides constructions and architectural renovation services, with specialisation in waterproofing work. Because of its venture with SmartFunding, the Malaysian company was able to receive orders amounting to $1.1m (RM3.5m).
"Our license allows us to operate regionally. Diversification is one of the key strategies employed by investors to mitigate risks, and our platform allows one to do exactly that. Our investors not only have the option to invest in local SME businesses but also in SME businesses abroad," Chow said.
Investors' preferred alternative 
The SmartFunding team works to maintain its reputation, reliability, transparency, and ease of use. It is committed to protecting its investors and has several safeguards in place to protect its growing community of lenders.
Apart from stringent credit assessments to ensure the creditworthiness of borrowers, the company also uses an escrow service to reassure investors that their funds would be properly managed. SmartFunding has also recently integrated SingPass into its platform, which helps users sign up with ease whilst allowing the company to perform eKYC using data from government sources.
Another layer of protection for investors is provided in the form of a backup provider. This provider, in the unlikely event of bankruptcy, will take over SmartFunding's roles and obligations. It will handle tasks including facilitating payments between investors and borrowers, initiating debt collection from borrowers who have defaulted, and facilitating investor's instruction for the withdrawal of funds from the escrow account.
In the near future, SmartFunding is planning to expand its services to include accredited institutional investors and family offices. Additionally, the company will also introduce more data automation and analytics features, such as automating its Anti Money Laundering (AML) and Know Your Customers (KYC) laws, due diligence, and credit assessing or scoring for borrowers and investors.
"Whilst we will be implementing new features and expanding our target audience, our aim remains the same: to be the preferred alternative investments and lending platform for SMEs and investors by offering innovative and unique lending and investment solutions," Chow said.
SmartFunding Pte. Ltd is open to investors who are 21 years old and above, have valid documents, i.e. government ID, passport, bank statements, and are able to comply with the relevant AML/KYC policies.
Explore investment possibilities that are safe and investor-friendly with SmartFunding, click HERE