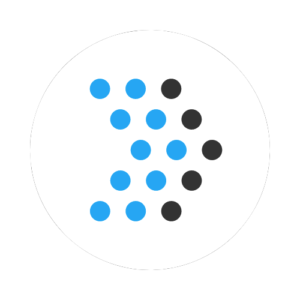 We are a Singapore Central Bank, Monetary Authority of Singapore (MAS) licensed platform under the Singapore Securities & Futures Act. We also hold a Capital Market Services (Dealing in Securities) licence (CMS100637-1).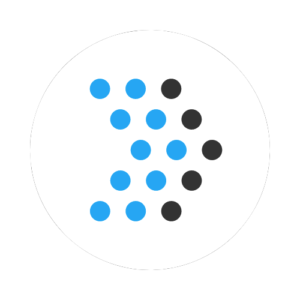 User-friendly SME financing platform that aims to deliver strong returns to Investors keen in SMEs and alternative funding options for SMEs in Southeast Asia.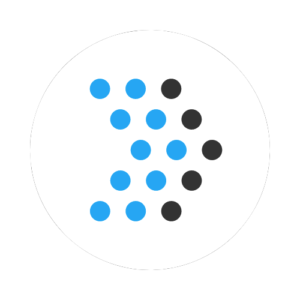 Solid Investor protection. Your investment funds will be highly protected through our impenetrable third-party Escrow account and secured back-up providers.