Make meaningful investments with us
Investors on our platform can earn attractive returns while supporting local SMEs that they truly care about.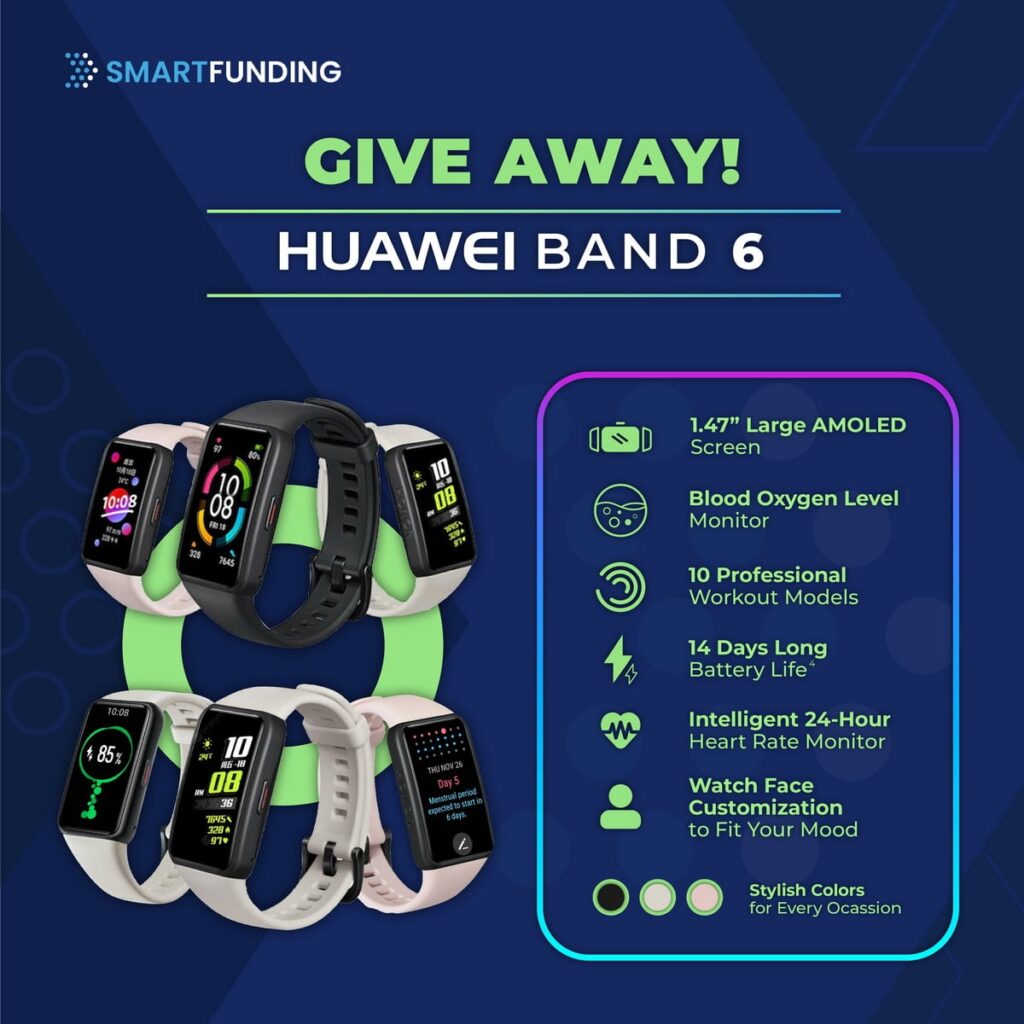 * Terms and conditions apply.
Investors must submit all required documents and be successfully verified as an investor before 30 July 2021.
Invest a min of 1000 SGD.
While stocks last.
Invest your hard-earned money in local SMEs that you personally care about and find meaningful. Watch them grow while you earn attractive returns.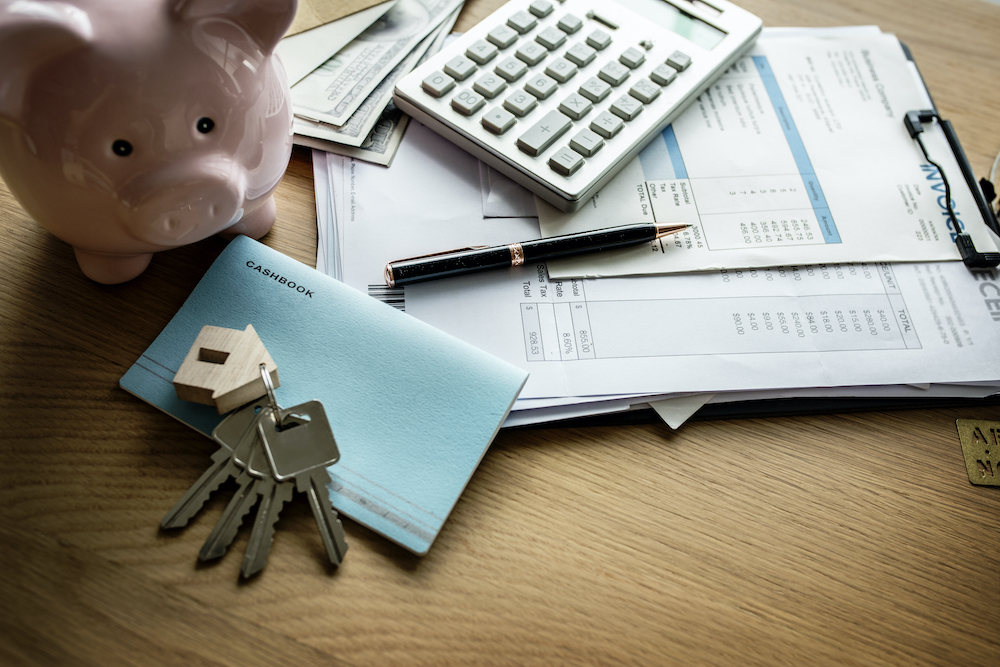 STRONGER RETURNS
Generate stronger, higher returns of up to 24% per year.

*Actual annual returns depend on investment strategy and may differ from the returns mentioned here.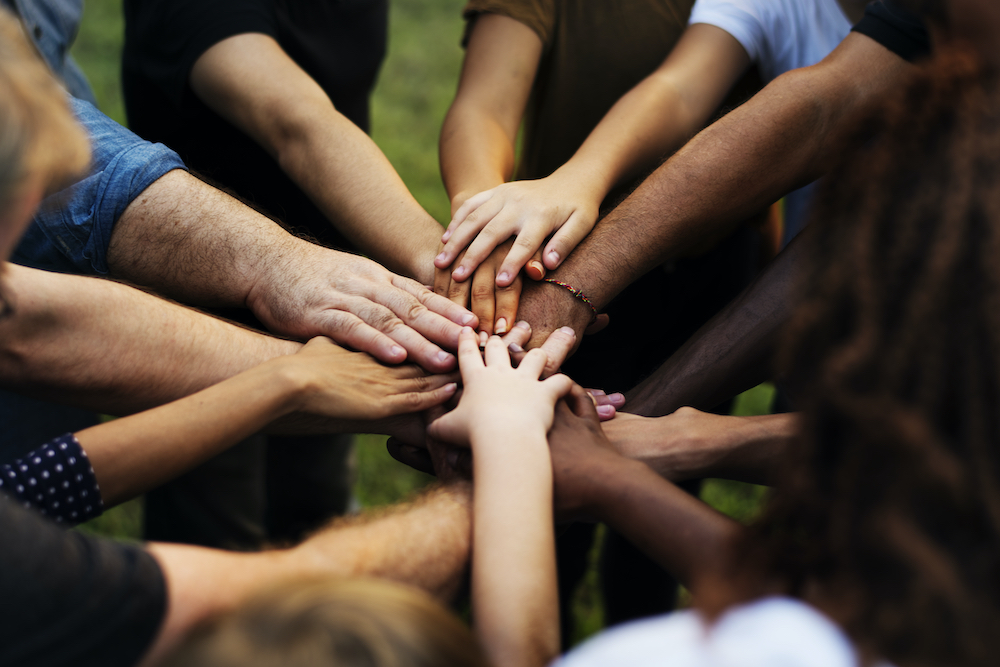 MEANINGFUL COMMUNITY BUILDING
Support local businesses to grow sustainably and profitably.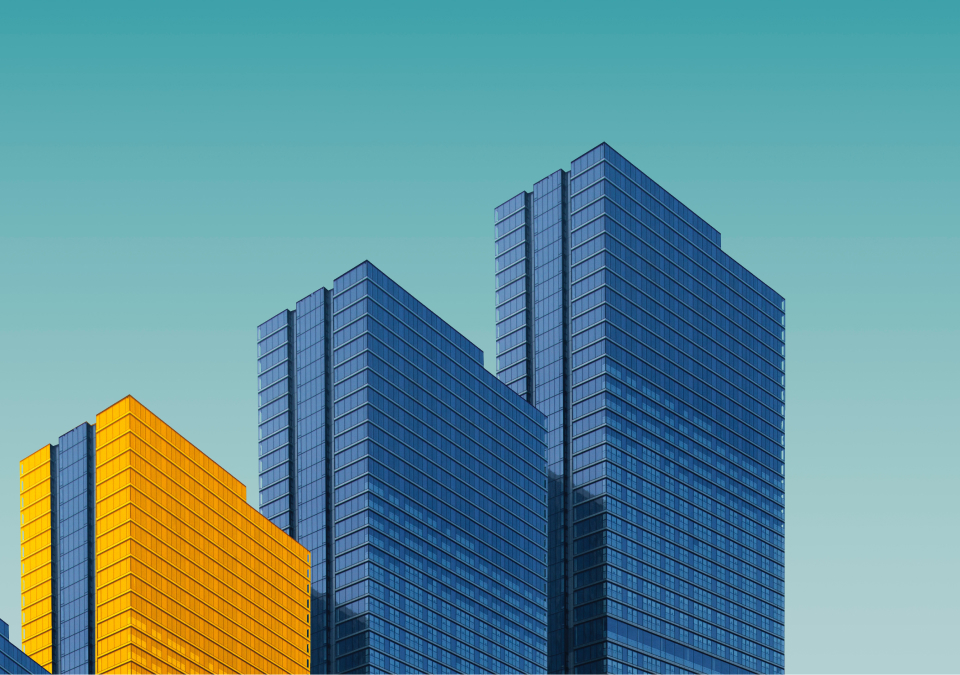 PORTFOLIO DIVERSIFICATION
Mitigate risks by diversifying your portfolio. Invest from as little as S$1,000. What We Promise
THE BENEFITS WE OFFER FOR OUR INVESTORS
01.
Investment opportunities with less risk
Diversify your portfolio to mitigate risk. From small mom-and-pop shops in your neighbourhood to rising startups with great potential, invest in various investment opportunities that appeal to you the most.
02.
User-friendly online investment platform
Support local SMEs instantly by funding them through our user-friendly platform.
03.
Meticulous credit risk management
Our in-house credit and risk assessment team will ensure that your investments go to the right, credible registered businesses.
04.
Investor protection
Your investment funds will be highly protected through our impenetrable third-party Escrow account and secured backup providers.
Investment Opportunities In Various Industries