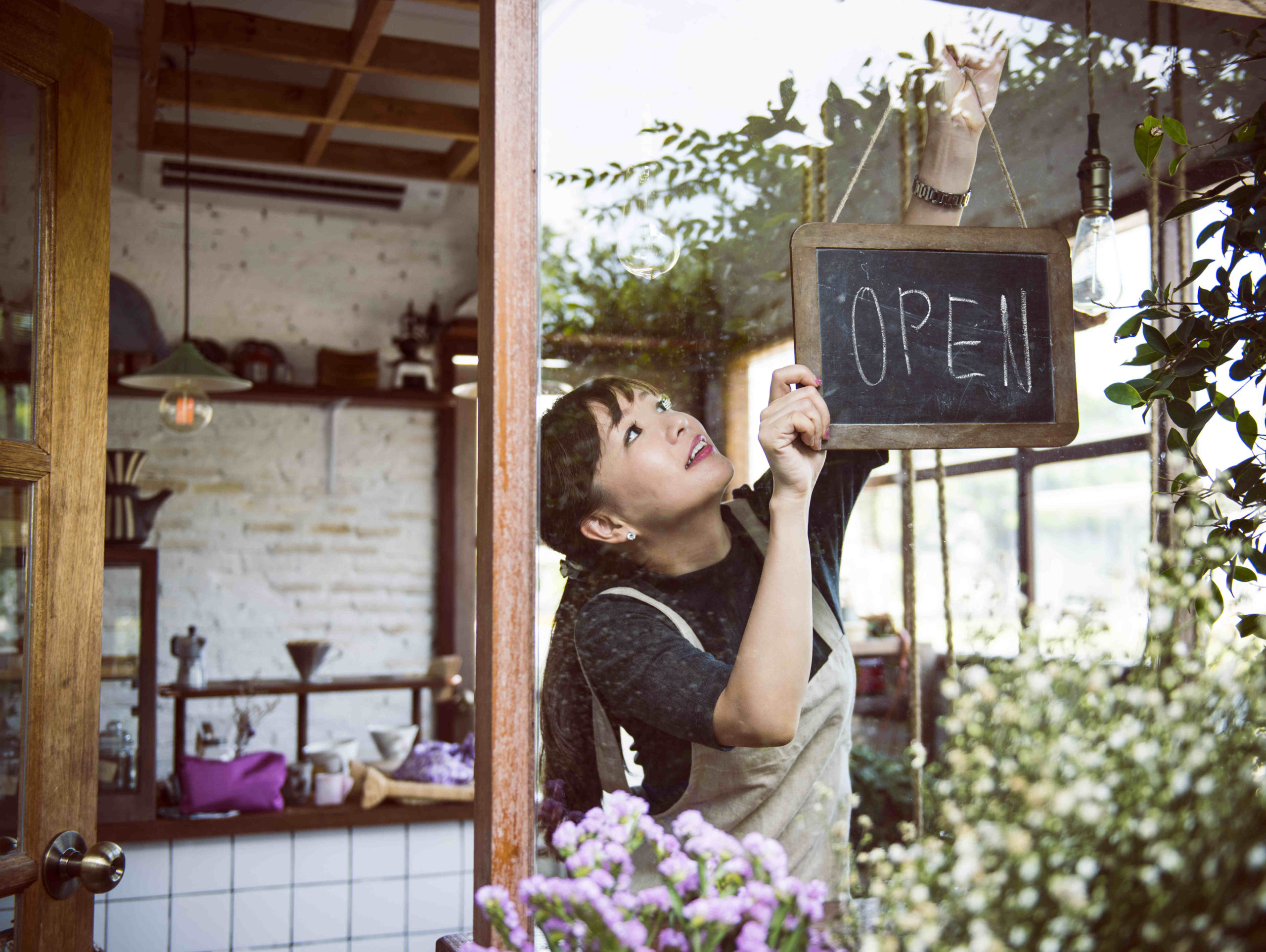 We are a Singapore-based financing platform, where Investors and SMEs can connect with each other directly. We offer alternative funding options for SMEs across Southeast Asia and stronger returns for Investors.
Sharing is caring.
Support one another.
Buy Now, Pay Later For SMEs
Start Investing
Get Financing


Our services
What we can do for you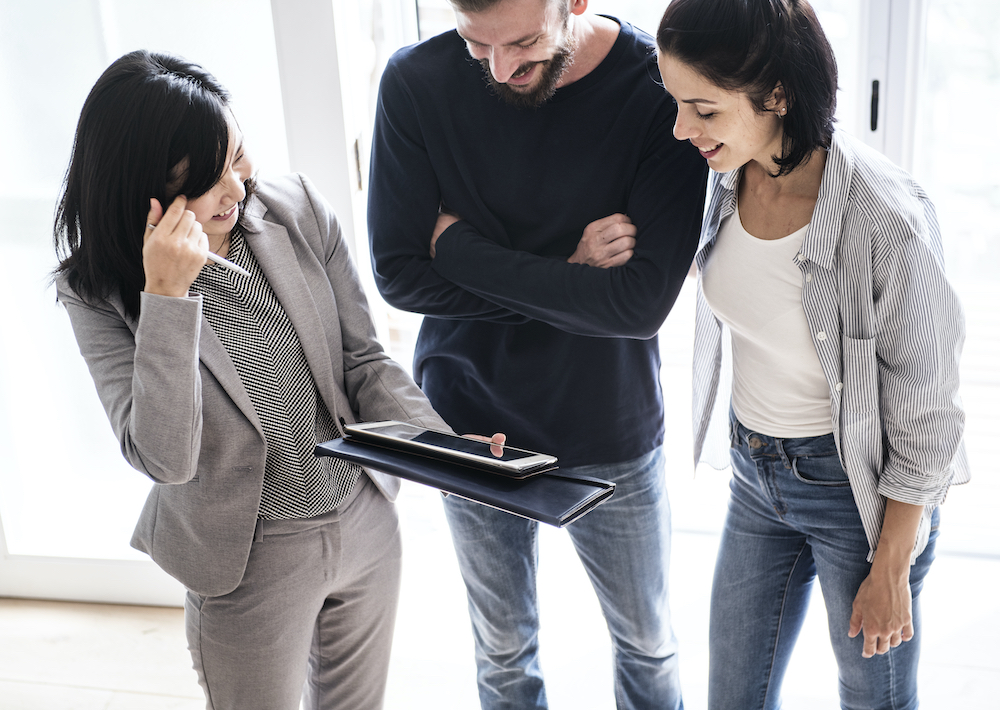 Term Financing
Depending on your business needs and goals, you will require a specific type of term financing. We offer a couple of options, which are short-term financing and long-term financing for smoother operation and faster growth.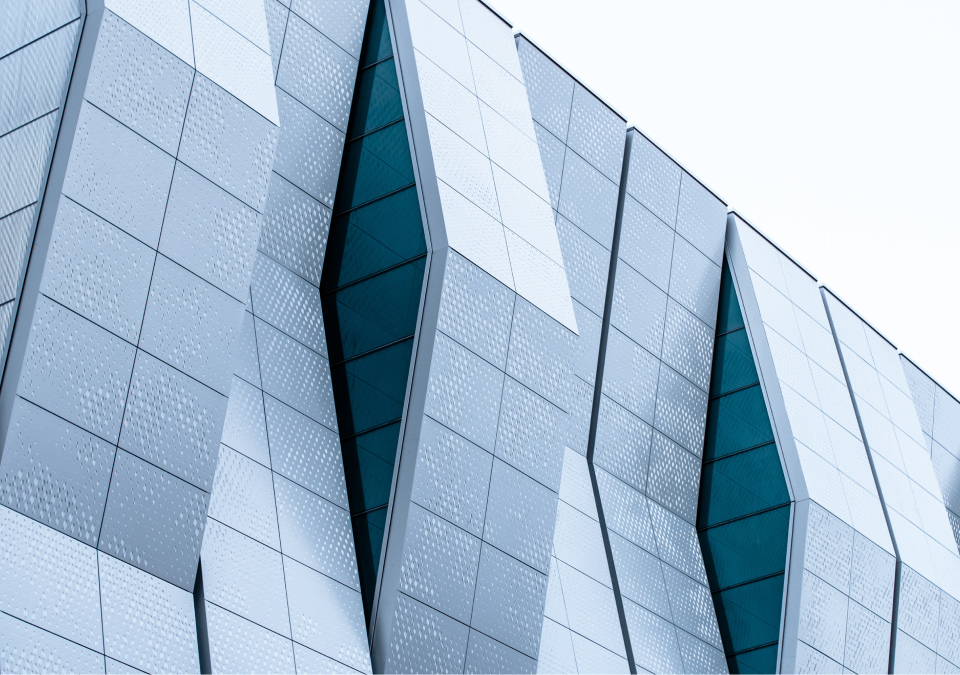 Buy Now, Pay Later (BNPL) For SMEs
With our "Buy Now, Pay Later" scheme, you can run your business smoothly with our smart financing solutions. We offer repayment flexibility for up to 9 months, transparent pricing, fast approval and disbursement, hassle-free loan application, and many more. Funds will also be disbursed directly to your vendors so you don't have to deal with the hassle of payments.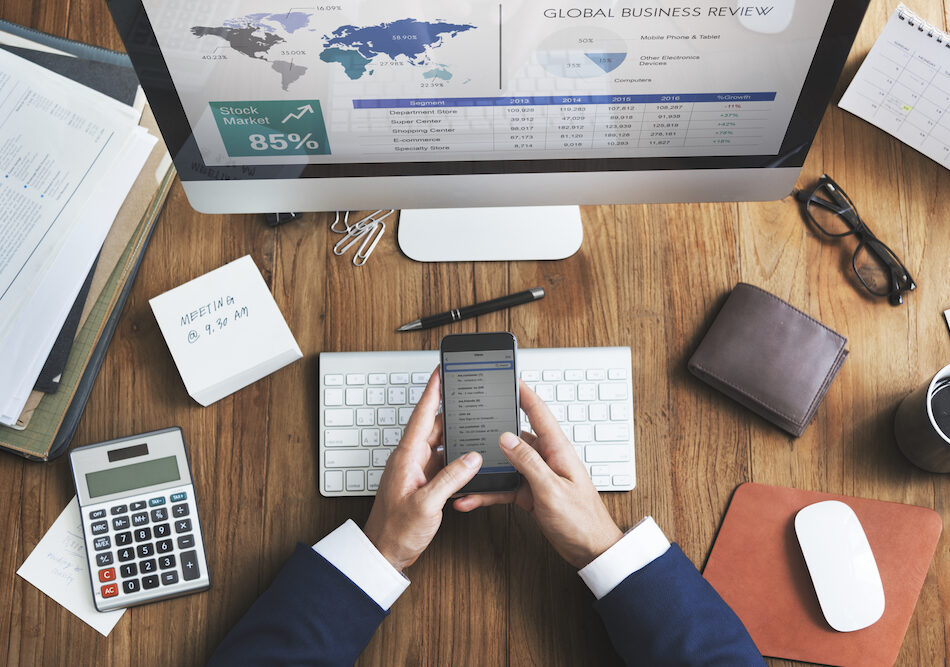 Investing
Whether you are an accredited or non-accredited investor, you will have the chance to generate attractive returns of up to 24% per year, depending on your investment strategy. Diversify your risk by investing in a small amount from as little as S$1,000. We provide various investment opportunities, investor protection, and in-house credit assessment on our user-friendly platform.
Services/Offerings
Our user-friendly financing and investment platform offers the best benefits for both Investors and SMEs.
Investment Opportunities In Various Industries