Mission
Sharing is caring, it's the SmartFunding way
With the ongoing pandemic that's impacting a lot of businesses across industries and nations, it has never been a better time for all of us to stand together and help one another. 
Community funding by individual investors can help local SMEs to rebuild or grow their businesses for the benefit of the entire community.
Here's what you should know about us: At SmartFunding, community investment is our top priority. 
Above all, we're committed to meeting the diverse needs of the communities we serve. 
We believe that a community can only thrive when everyone supports each other, and that includes everyday people keen on investing in local SMEs that they personally care about, however large or small the investment is.
Vision
Solve your greatest business challenges instantly
Running a business is challenging, especially when it comes to financing it for growth and sustainability. 
From purchasing fixed assets (like equipment) to expanding your operation, our fast, reliable, and flexible funding solutions for SMEs can solve your greatest challenges in two days. 
Receive financial support from the people who truly care about your business.
Through our innovative, user-friendly fintech platform, we aim to meet your business or investment needs with our ethical financing practices through community funding. 
This way, everyone can benefit from one another while supporting each other. Sharing is caring, and together we can thrive.
Thoughtful investment
Investors
Now is your chance to invest your hard-earned money into the local SMEs that you personally care about and find meaningful. Watch them grow while you earn attractive returns.
Receive funding from your community that cares about your business. When your business grows, everyone benefits.
Meet the people who want you to succeed.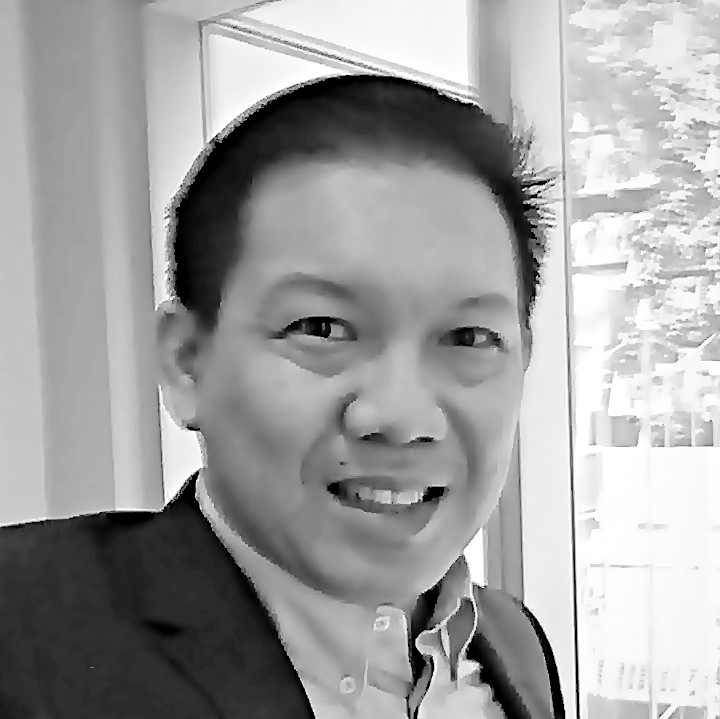 Victor Chow

I'm Victor Chow.

I am a seasoned entrepreneur and investment professional who have over 30 years of experience in various industries, and I joined SmartFunding as Chief Executive Officer in 2018 to spearhead the platform's business operations and SME financing transactions.

I've held many CXO positions across APAC, Europe, and North America.

I was previously the CEO of Aristagora International and the Founding CEO of Fintech Accelerator INSPIRASIA, Head of Asia for Life.SREDA Venture Capital, and the Global COO for Cloud Computing and NextGen Data Centres of Huawei Technologies.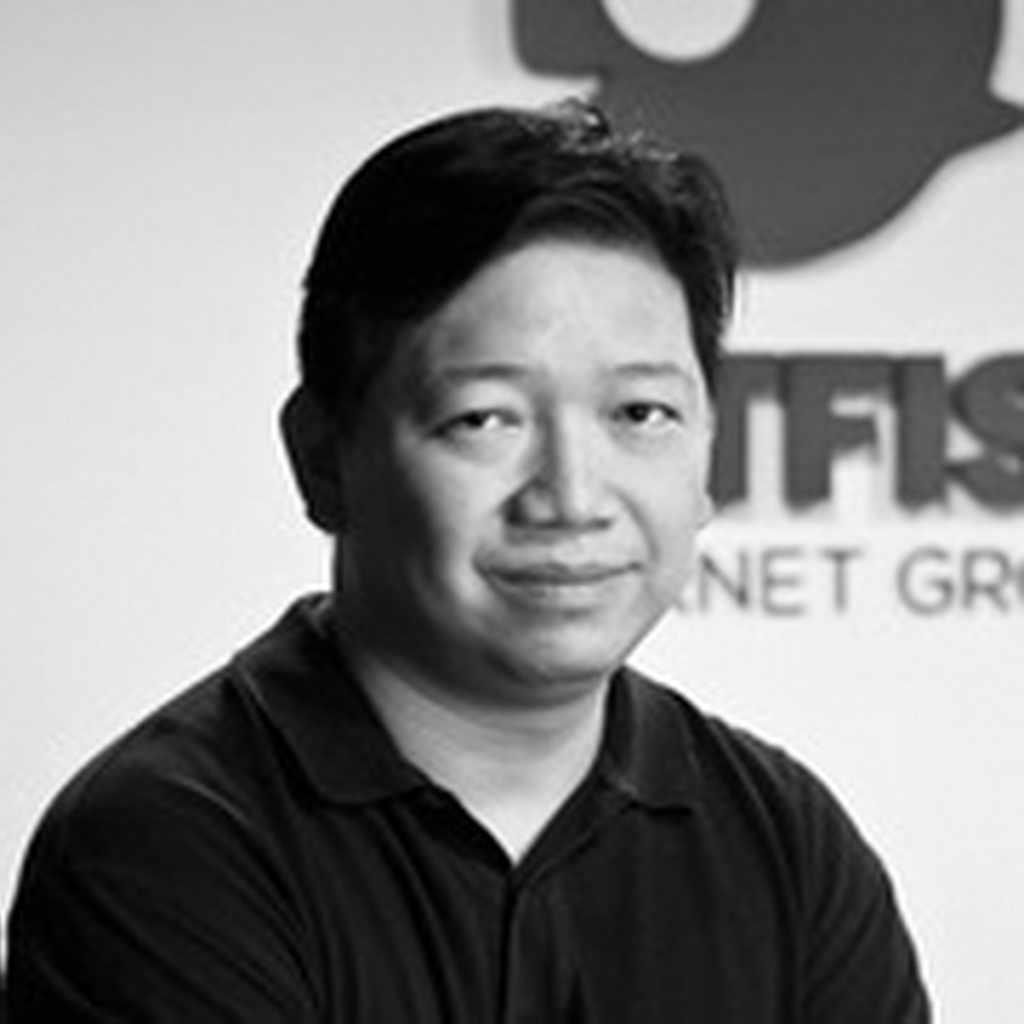 Kin-Wai Lau

I'm Kin-Wai Lau, Fatfish Internet Group CEO who joined SmartFunding as its Director and Advisor in 2018.

I'm armed with an Engineering degree from the University of Manchester and an MBA from the University of Oxford.

I started my tech journey at age 23, and had taken my company to IPO when I was 28. Since then, I've taken four SEA tech companies public.

I'd love to do the same for your company, so don't hesitate to approach us.